Overview
Sonigara Corp, founded in 1999 as Sonigara Homes, has pioneered truly modern urban living at most up and coming locations in Pune and Pimpri-Chinchwad. Inspired by its commitment to quality and excellence as a renowned jeweller, Sonigara Corp brings this gold standard to real estate to raise the lifestyle standards as well as the profile of the neighbourhood.
Rise beyond the ordinary
22

Years' legacy

04 million

sq. ft. delivered

14

Completed projects

06

Ongoing projects
---
Vision
To rise beyond the established benchmarks of excellence in the field of real estate and infrastructure development
Mission
To be the gold standard of quality and excellence in every creation and become the most preferred choice when it comes to high-quality urban spaces
Team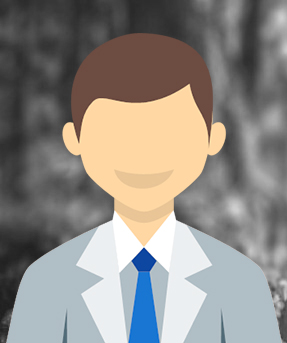 Ramesh Sonigara
Director
The Founder Director of Sonigara Corp, Mr. Ramesh Sonigara has been a pioneering entrepreneur. He founded Sonigara Jewellers, more than 4 decades ago, and has been a trendsetter in more ways than one. His leadership qualities have been extremely crucial to Sonigara Corp's foray into real estate. Among other roles, he is the Chairman of Pimpri-Chinchwad Saraf Association.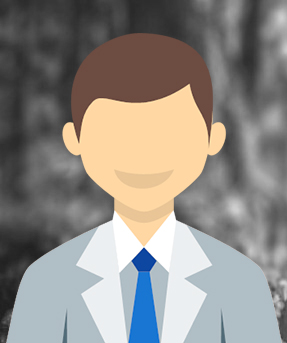 Kiranraj Sonigara
Director
As the main decision maker for Sonigara Jewellers and now Sonigara Corp, Mr. Kiranraj Sonigara has been a key figure in the evolution of Sonigara Corp. The quality standards he pursued and established in the jewellery segment for 30+ years, are now being established by Sonigara Corp in the real estate segment, when it comes to construction quality.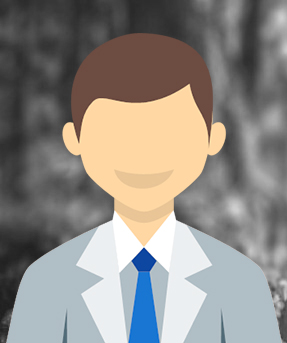 Sachin Kiranraj Sonigara
Co-Director
As the second-generation presence in the business, Mr. Sachin Sonigara has taken up the mantle of the day-to-day growth and operations of Sonigara Corp. He brings his new-age ambition to the organisation along with his education and qualification in civil engineering. He focuses on project-specific delivery by getting involved in the planning and execution.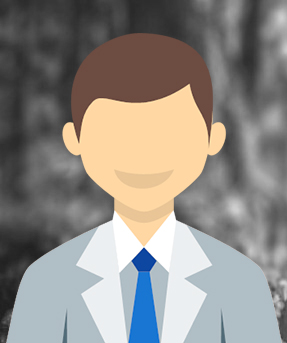 Rajiv Ramesh Sonigara
Co-Director
A part of the second-generation ambitions of Sonigara Group, Mr. Rajiv Sonigara looks after the marketing aspects of Sonigara Corp. Ensuring complete transparency in customer outreach as well focusing on the brand's communication and perception, he is nurturing the connection of Sonigara Corp with the people of Pune.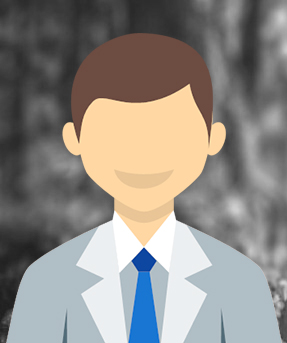 Rahul Ramesh Sonigara
Co-Director
The latest addition to the second-generation team at Sonigara Corp, Mr. Rahul Sonigara looks after the health of the company's finances, ably supported by his educational qualification as a commerce graduate. He is slowly integrating into the DNA of the organisation with his modern work practices.
Journey
From the group's inception in 1950 to the beginning of Sonigara's foray into real estate in 1999, Sonigara Corp has created many milestones along the way.
1999-2005

With a strong foray in real estate, explored and identified new locations for residential projects in Pimpri-Chinchwad and rapidly built and delivered 55+ flats.

2005-2010

Extended its portfolio into commercial projects under Sonigara Infra, handing over 70-odd commercial units. Strengthened its residential track record with 700+ homes delivered.

2011-2015

Added new locations to its presence with projects in Pune and completed construction of 3.9 L sq. ft. of residential and commercial spaces.

2015-2020

Conceptualised, planned and executed the construction of our first multi-purpose development project, Sonigara Landmark, while selling 50+ store spaces in record time.

2021 onwards

Embraced a new identity of Sonigara Corp and ventured into 7 new projects at some of the most loved locations across Pune and PCMC.