Real Estate Development - How to Prep for Homeownership in 2023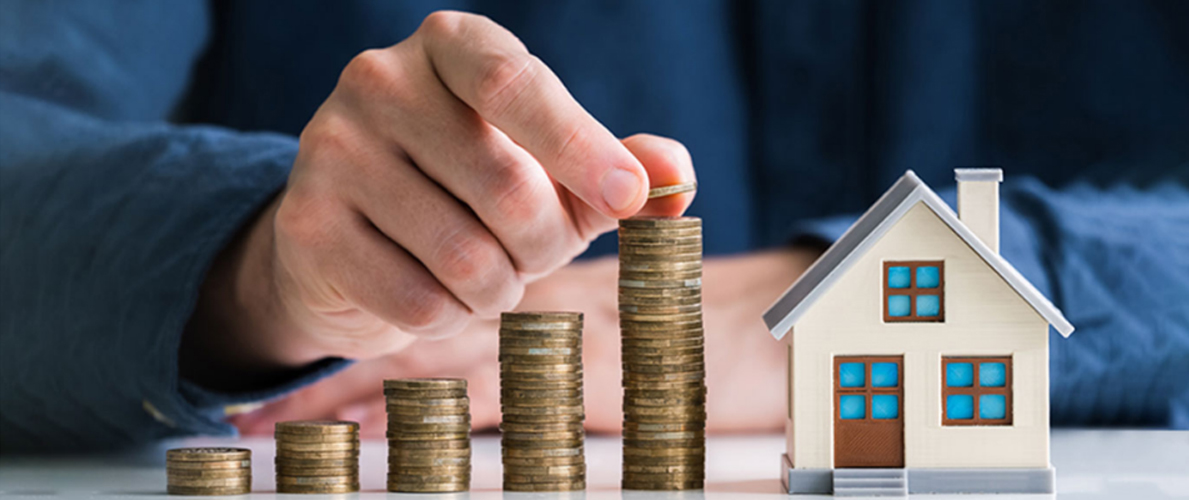 2023 it is! And if homeownership is on your wish list for this year, then this blog is for you. This blog will explore everything you need to know to make your dream come true. Now that homeownership is on your new year's resolutions list, you've put it out in the universe and paved the way to achieve your resolution. Let's act towards it by building a solid foundation.
According to a recent industry report, the Indian real estate market is anticipated to reach a volume of around 13 Cr. by the end of the current fiscal year. The increasing number of residential projects by renowned real estate developers in Pune and the need for redevelopment projects in Pune will meet the growing demand from home buyers. Property prices in Pune are likely to increase by at least 2-3% by 2023 as demand for housing options remains high.
Research and shortlist properties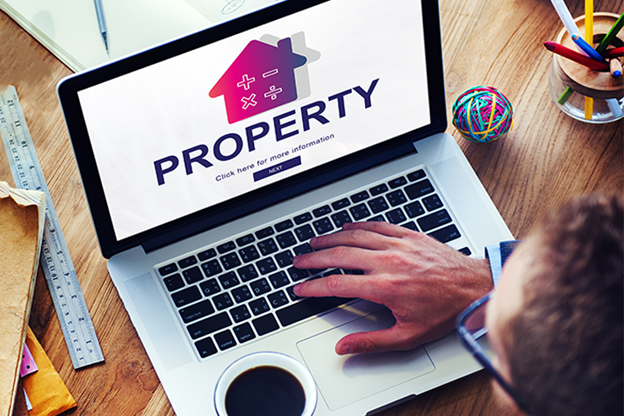 Buying a house is a challenging task. It can take a few months or even years to short-list and find a property that best suits your requirements and budget. Therefore, it is better to start researching if you're not ready to buy a house immediately. While planning to buy a new house, you need to list everything you want in your home. For instance, if you look for residential property in Pune with a configuration of - 2 BHK, 3 BHK, 4 BHK, or an independent property - your preferred locations, amenities, facilities, etc.
Save & invest wisely
Arranging for a down payment is one of the most challenging aspects of buying a house for a first-time buyer. Despite the availability of home loans today, one still needs to make a down payment on their dream home. Most lending institutions finance 80 to 90% of a property's market value. The remaining 10-20% down payment, as well as stamp duty, registration, and other miscellaneous fees, must be paid by the buyer. Assuming an average price of 1 Cr for housing properties in India, the down payment for a home may require 15-20 Lacs. To be able to purchase their desired property, they need to save as much as possible. A disciplined approach to saving and investing is the only way to achieve this goal in 2023. Homebuyers should set up their monthly saving goals to stay on track with their home-buying plans.
Improve Your Credit Score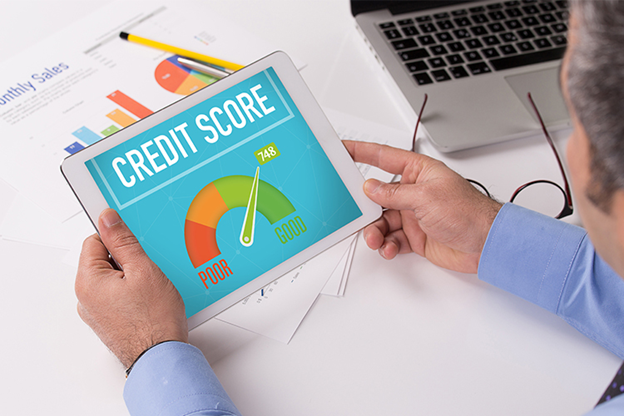 A homebuyer's credit score is one of the factors a lender evaluates when approving a home loan. With a high credit score, a homebuyer can increase his or her chance of being approved for a loan and enjoy favorable terms, such as a lower interest rate. Therefore, every homebuyer should take steps to improve their credit score in 2023. The first step is to understand your credit score and the factors that affect it. Some tips to improve your credit score include paying all credit card bills and loan payments on time and maintaining a low debt-to-credit ratio. Finally, do not apply for new credit unless it's an emergency.
Start Paying off your existing debt
Before you make a large purchase, such as a house, you should know your other expenses and debts. It's important to make sure your debt-to-income (DTI) ratio is in order. For most conventional loans, the DTI should not exceed 45%. Some lenders will accept ratios as high as 50% if the borrower can show other positive factors, such as a savings account with a balance that covers six months of housing costs. To make the debt reduction process less intimidating, focus on one credit card or loan at a time while continuing to make your minimum payments on other cards or loans.
Shop wisely / Avoid large purchases
There's more to buying a house than just buying the property. You'll need to furnish your new home with electronic appliances, furniture, and other essential household items. Trying to buy all of these things at once can get quite expensive. Instead, planning ahead and purchasing these household items slowly and steadily as you look for a new home is wiser. This way, you can avoid any last-minute hassles.
You'll need as much money as possible for that down payment. Spending it on a vacation, car, jewelry, or other non-essential items will only weaken your budget. You can't improve your credit score and lower debt while adding new debt to the ledger.
Avoid Starting a New Job
If you make a New Year's resolution that involves a career change or a new job, you might assume that a better position with a higher salary would make you more attractive to mortgage lenders. However, lenders require applicants to keep their current job for a minimum period of time to demonstrate financial stability.
The new year is the time when many people reflect on the past and set goals for the future. Homeownership is a big commitment and requires careful planning. This blog can help you prepare for your homeownership journey by doing your homework ahead of time. By being informed and confident in your decision, you will be able to enjoy getting those house keys.
FAQs
Q. Is 2023 a good year for first-time home buyers in India?
+
Q. Will Real Estate costs decline in 2023?
+
Q. How much money do you need to save for a down payment?
+